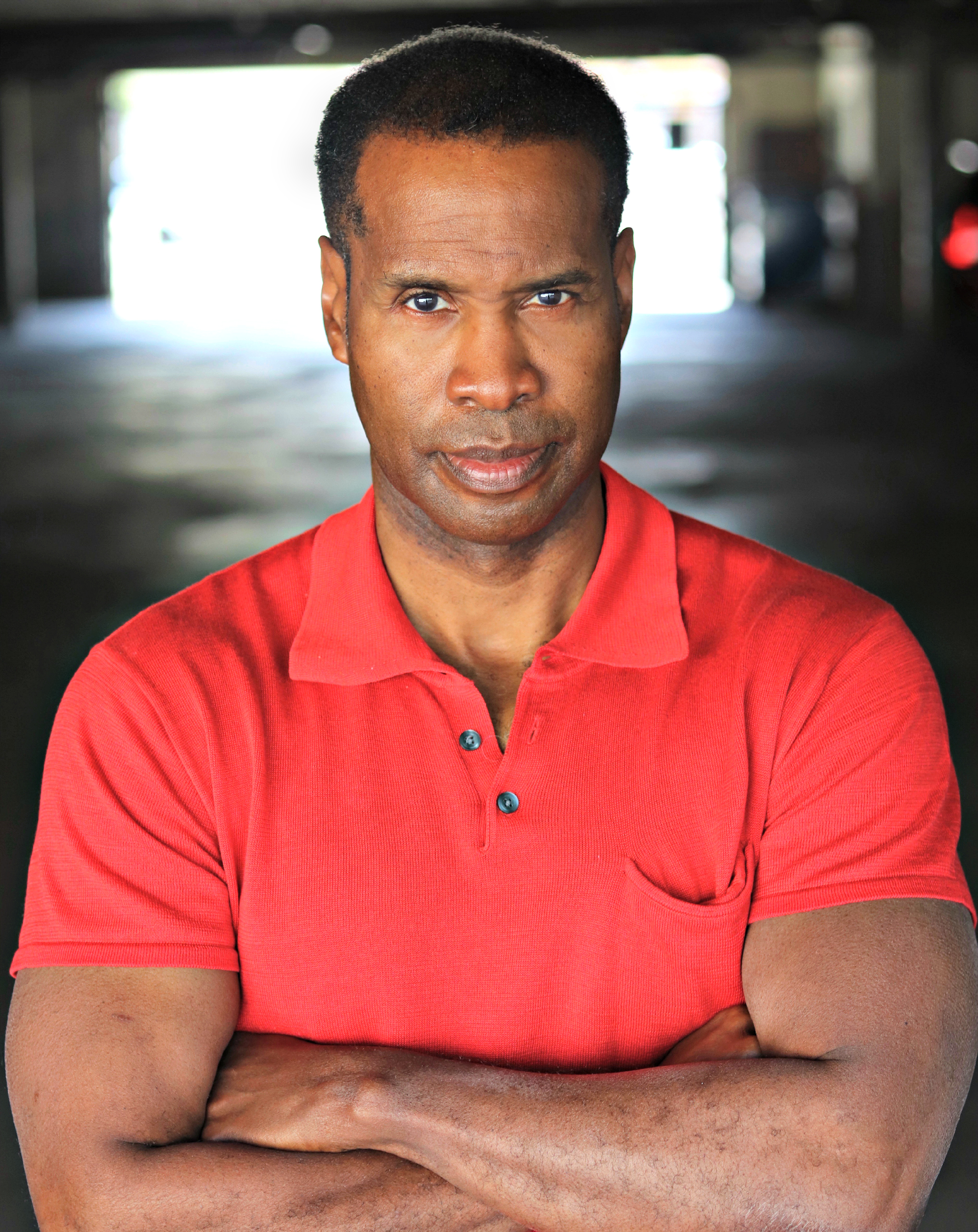 New Orleans native, Wilson Bell grew up in a city filled with jazz and zydeco music.
"I absorbed it. Like the food and the people, the music was mixed and hot and fun and alive.  It gets in your skin and blood."
Music has informed and influenced Wilson as an artist in many ways.  It comforts and consoles, and it strengthens.
Since infancy, Wilson's mother tells the story of him as a baby learning to turn on the radio before he was able to walk.  Wilson would crawl over to the radio, pull himself up, turn it on and lean on something to bounce up and down with the music.
As an artist he is inspired by possibilities, by good people, by those who fight for justice, by love, by good music, good food, and good company.
Wilson has worked with a lot of people who are meaningful to him and his music.  Wilson has had a few amazingly wonderful vocal teachers & mentors throughout his career. 
"I would like my music to impact people in a positive way.  I would love for it to bring people together, to be healing in times of sorrow and pain, to be an encouragement to people when they are low.  I want it to be the music of social justice and of peace and joy and love."
Wilson will use his music to make a difference in his life and in the lives of others and will leave a mark on this world for good with his music and with everything that is within him; to fulfill the purpose for which he was placed on the planet.